Becoming an in-house Recruitment Consultant
In-house recruitment is becoming more popular among well-established companies and small to medium growing companies. The reason for this is the time you can save on hiring new employees and the huge savings that can be made when bringing your recruitment in-house.
There are many different things to consider when bringing your recruitment in-house as you are taking on a very important role for your business, and getting the right people on-board is crucial to the success of the company.
Advertising your job
It may seem easy, you have a job role in mind, you have a good job spec to hand, but where do you start with advertising online?
It is easy to just place on advert on a major job site and hope for the best, but is that job site going to be the best performing for your role. This is where having a wide-spread candidate reach is the best option when recruiting within specific time limits and on tight budgets.
When considering the right job boards for your vacancy it is always best practice to check your industry sector on the selected job boards as you will need to make your advert as 'granular' as possible meaning; if you have a specific role you may find it harder to hit those elusive candidates, always make sure that you can narrow down your industry so candidates can find your advert when it is live on the job boards.
Candidate engagement
Candidates engagement is important right from the job spec through to the hiring/working process. These days people have options and only spend seconds reading content and capturing their attention from the start is crucial to the success of your job advertisement campaign.
Tips to boost candidate engagement are:
Talk about your company.
Use bullet points to cut down the amount of text they have to read through for key points.
Highlight company benefits to give potential candidates a good overview of your company and how you look after your employees.
Boast about any awards or recognition your company has achieved.
Clear outline of the job role you are offering so the candidate has full confidence when applying with their CV.
Keep it simple.
Streamline the process
Streamlining your recruitment process will help with the administration side and keeping on top of interview times. I have seen countless amounts of double bookings, forgetful managers, wrong CV has been called, you get the drift.
The best way to keep on top of this is to use a well structured applicant tracking system (ATS) as they are designed to make a recruiters life a lot easier.
Track Everything
Tracking and analysing recruitment metrics is an important task for any new in-house recruiter who likes to keep on top of numbers – not only will this provide you with vital business information that keeps you on track, such as your average time and cost-per-hire, it'll also allow you to chart your progress in your mission to bring down high recruitment costs so the budget can be used elsewhere.
Using recruitment software will also help when keeping track of candidates and hiring numbers as you can pull off quick reports based on different criteria.
Looking for an in-house recruitment solution? See how Postify can help you. Find out more.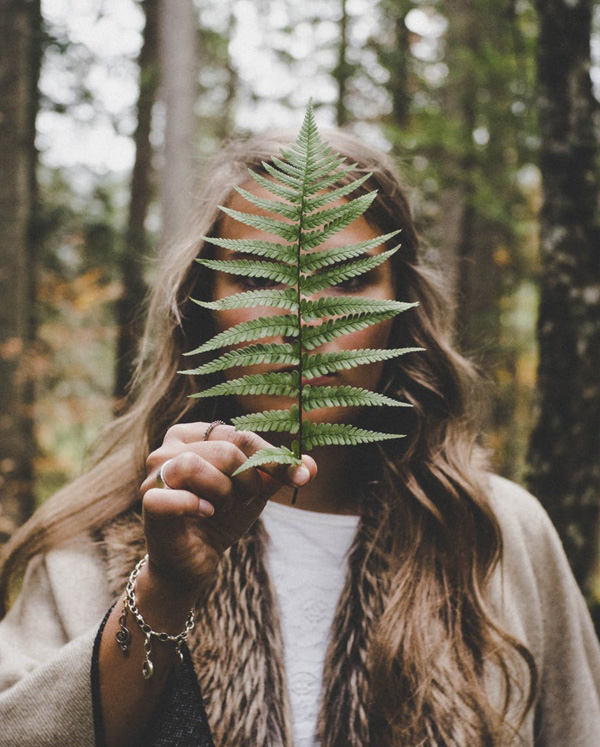 Posted on Sep 11, 2018
Back to blog