Postify's top five tips for recruiting an industry specialist
In 2020, easily locating a generally skilled employee is a given for most industries, as there is a plethora of people out there who have the experience to fit a variety of roles.
What is much harder, however, is finding a specialist with the exact skills required to fill a highly specialised role.
With that in mind, let's take a look through five top tips for recruiting an industry specialist in your sector – whatever it may be.
Focus on opportunities and benefits
Specialists are rare, which means that they can be extremely picky about what kind of organisation they work for.
This means that companies requiring those with unique skills and experiences must be transparent and open about the opportunities and benefits that they provide.
More often than not, those hiring for specialist roles will include a list of benefits and perks, including a salary range – specialists can afford to overlook roles with "competitive" descriptions of pay.
Ensure you include all the relevant information
Engaging and detailed information should be provided in all job adverts, but this is especially the case when it comes to hiring those with specialist skills and experiences.
Although it can vary by industry, you should provide:
A clear job overview.
The skills and experiences required.
What makes this role different from others in the industry.
A simple call to action.
Remember that providing the core elements of your role in any job post is key.
Get your company to stand out
Not every company will be a well-known brand, which means that if you're new to the industry, or you operate in a local environment, you may have to sell your company as well as the position.
Ensure to write unique and enthralling content that will make specialists want to find out more about your company, so include information about its future goals as well as its beginnings.
More often than not, companies have a habit of copying and pasting information from their website, but if you want to stand out, this is something we advise against.
Ensure that your advert is search friendly
It is likely that a specialist will search for job roles using niche and unique language that won't be applicable to general positions.
With this in mind, think about the key elements of the role and what information and keywords a specialist would use to find a new role.
Check out job adverts from other companies in your sector to get a feel for how they advertise positions.
It's worth noting that our software also contains optimisation features, which will help you in your search.
Sometimes it's all about location
Although many companies are quite vague about their locations, with descriptions sometimes summarised with, for example, "Sheffield city centre", this can also hinder the hiring process.
In our experience, those with specialist skills and experience know exactly what they want from a role and will search for positions right down to their postcodes.
With that in mind, be open about where you are located and be sure to include all the necessary transport information.
If you allow remote working, or other benefits that might relate to travel, such as flexi-time, ensure to include them!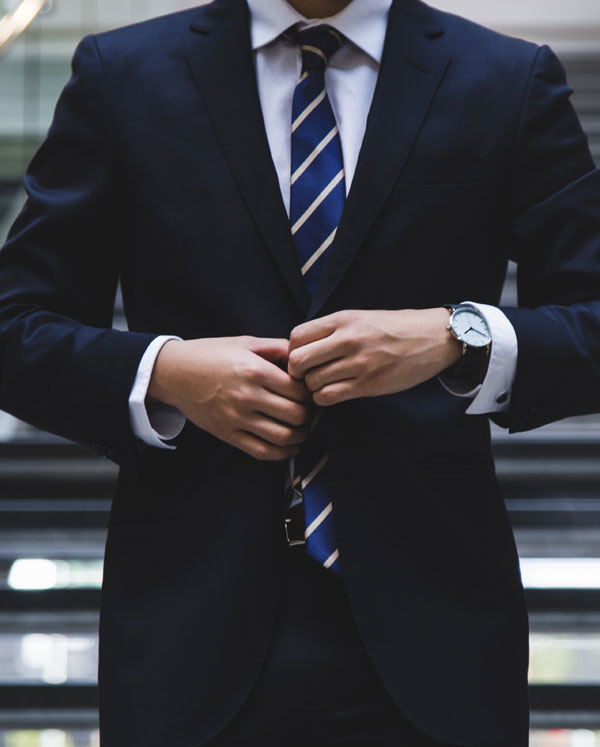 Posted on Jan 07, 2020
Back to blog