How to find the right candidate for the job
Finding the right candidate for your role can be extremely difficult, especially if it happens to be a new position or an area within the business that you have not recruited for in the past. With this in mind, however, take a look through some of our actionable tips for getting the right kind of candidate for your role.
Speak to your team
Employees can be the best ambassadors for your company, so ask them why they enjoy working at the company and what attracted them to their role in the first place. By doing so, you can build a brand strategy that can help you find the right candidates faster and easier than ever before. What's more, it will also make your current employees feel more involved with the company; giving them a strong feeling of engagement and self-worth.
Picture your perfect candidate
If you're a reader of our blog, you might recall this point appearing in our last article, but this point is just so important! Screening and vetting a whole host of candidates is no easy task, but it is one that can be made so much easier when you have a near perfect idea of what you're looking for. Consider what behaviour traits and skills are required for the role and be very clear about this so that you can filter out unnecessary elements. Once that these are clarified, devise ways in which a candidate can demonstrate these skills. Think about what tasks they will be carrying out within their first 12 months and ask them how they might handle different situations.
Give the candidate a project to complete
As we've just mentioned, devising ways for a candidate to demonstrate their skills and knowledge is important, and you can do this buy giving them a test project that could be relevant to their roles. This is usually done prior to any formal interviews and helps you understand the capabilities of candidates before they even step foot into the workplace. For instance, a sales person may be asked to put together a sales presentation, while a project manager could be asked to devise a small project for your brand or a client (if you have them). This technique can be particularly useful in creative industries and marketing roles.
Take candidates outside of the interview environment
A great way to find out what a person is like outside of an interview situation is to literally get them out of the interview room. Many managers take candidates on a short tour of the company while introducing them to other members of staff along the way. By doing so, they can get a good idea of how they behave in normal situations, as well as what they are like with other people. Some managers even go as far as taking candidates out to coffee or lunch with other members of staff.
Get feedback from other people
If you've introduced a candidate to other people, or they have met staff members while waiting in reception, it's always a good idea to see whether other people might have come to a different conclusion to yourself. You can also plan ahead by getting another staff member to escort a candidate to the interview room, or by getting someone who wasn't part of the interview panel to take them on the aforementioned tour.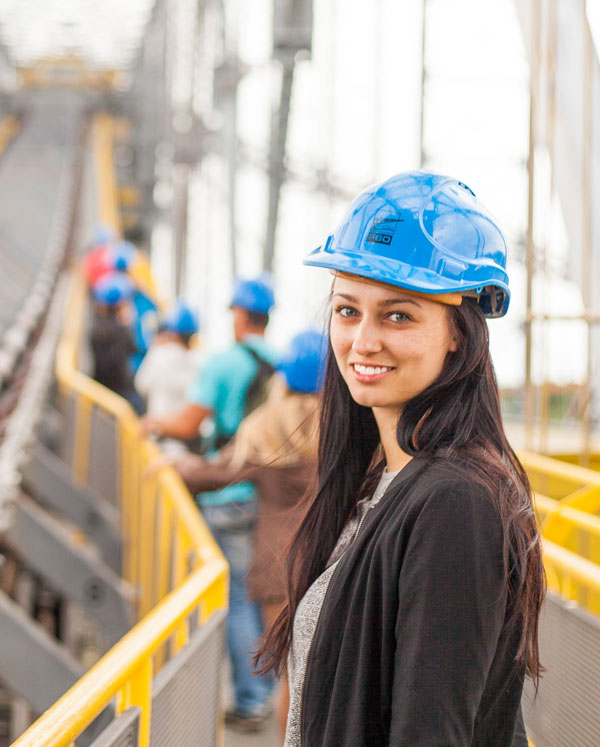 Posted on Jul 01, 2019
Back to blog